Hey guys! We've been really busy the past semester so we didn't quite get time to keep you posted but I promise this semester will be very different! 🙂  Here's a quick recap of some of the things that we've been doing and are working on! We attended two competitions this year: the Unmanned Systems Canada (USC) in May and the Association for Unmanned Aerial Systems International (AUVSI) competition in June. The competitions went amazingly well, one of the AUVSI judges said that our images were the best of the teams that he had seen at the competition.
We've begun developing the new aircraft for next year's competition. With a 3 meter wingspan, it is much larger than the previous airframe. An advantage of the new aircraft is that it has a lot of payload space.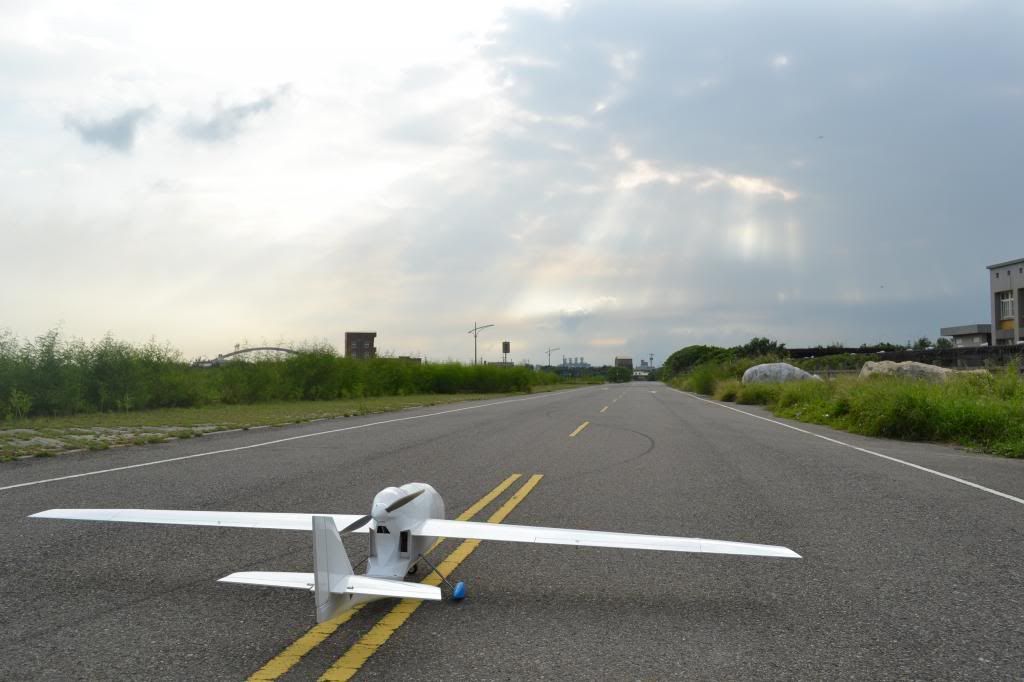 In the meantime, it was a well deserved semester so we all decided to have a Team Bonding lunch followed up by Richmond Night Market fun!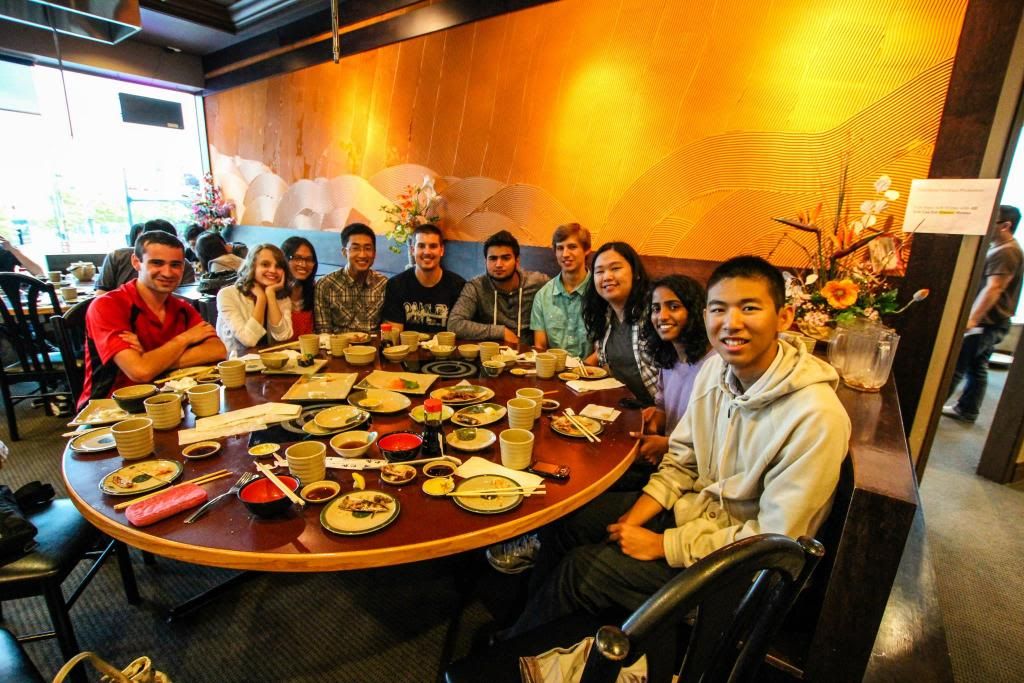 We also participated in the Engineering Club Days on Sept 4 at the Applied Science Building in Burnaby and saw a lot of new talent that was very interested in joining the team! Which is very good to see and for everyone who's interested, do make a note that we will be recruiting this semester around October. Our application process to join the team includes a Resume, Coverletter and which then is followed up by a group interview. Anyways, more that later!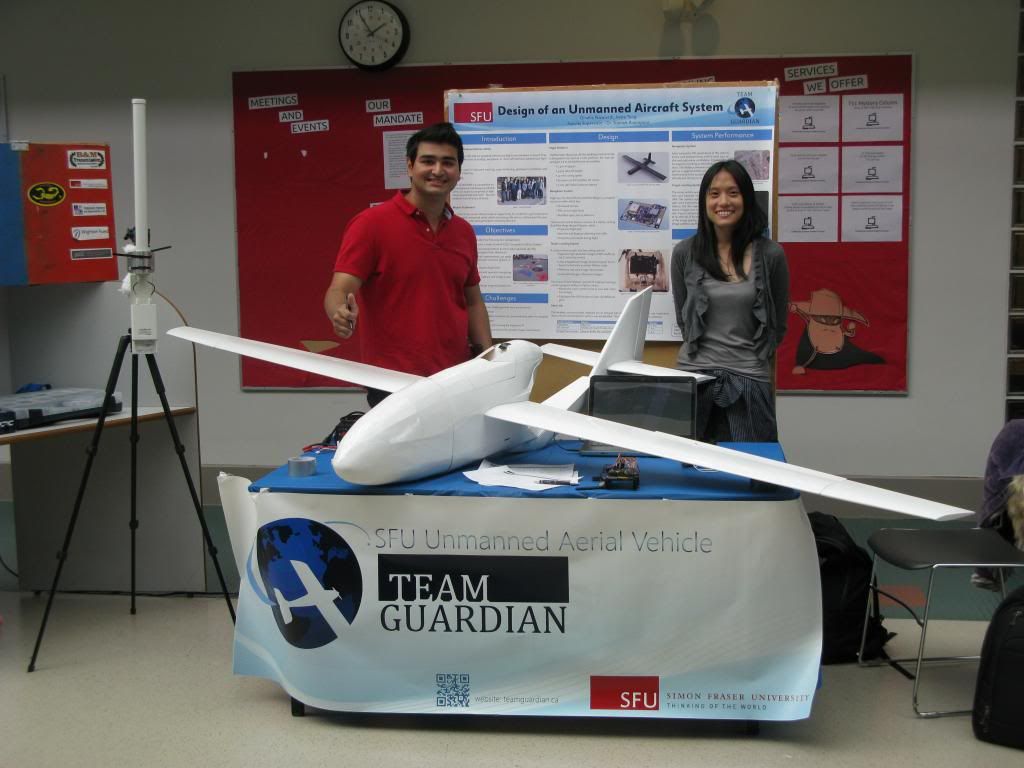 This is it for the current update! Do stick around for upcoming events (ex. Info Sessions & Application Deadlines)! wait for it...... here's the "GIF of the day!"  😀 Enjoy!!